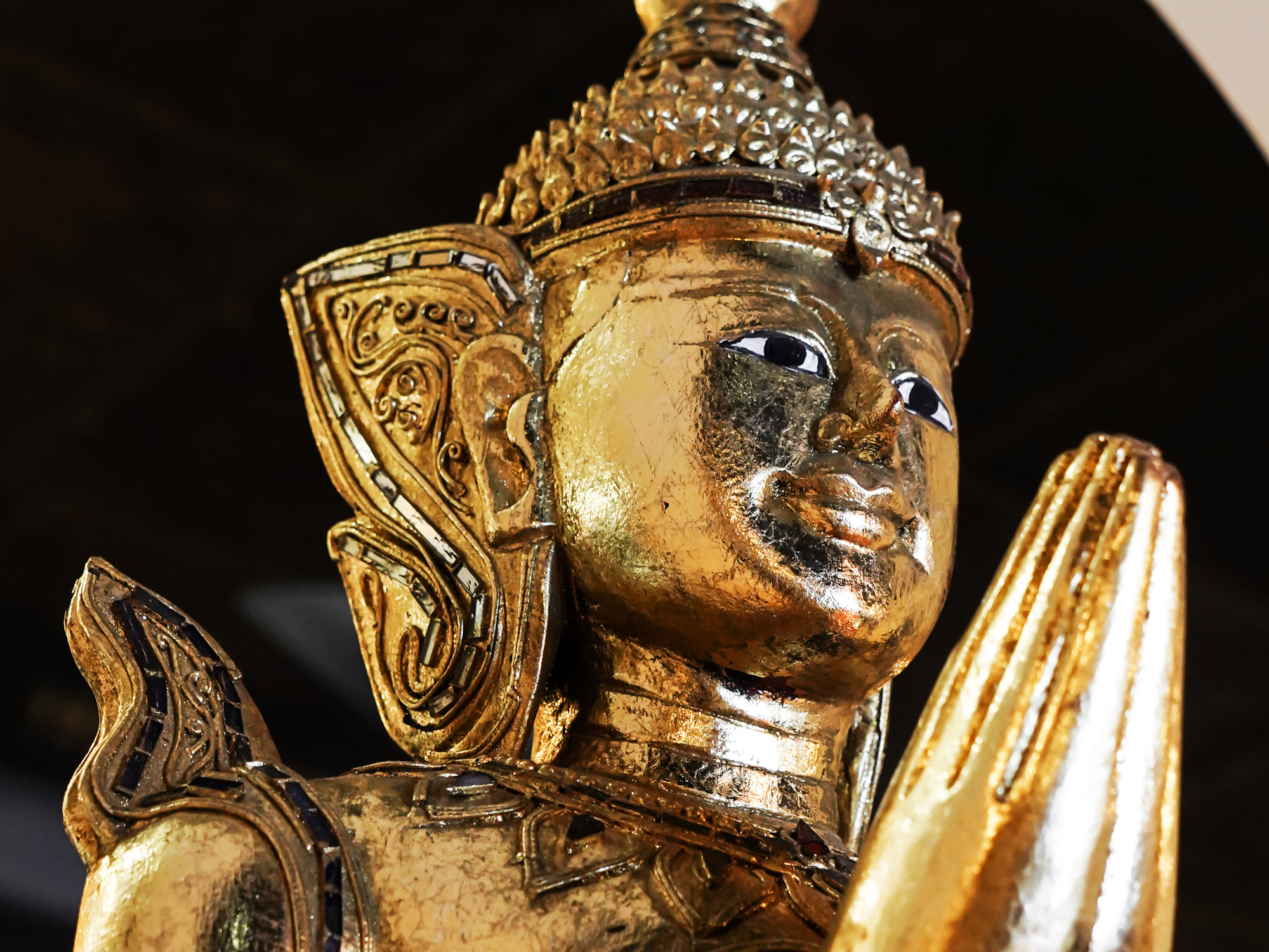 Isaan is the largest region in Thailand, located in the northeastern zone of the country and bordered by the Mekong River. The region is surrounded by stunning natural beauty and a naturally sunny and wet climate with frequent, heavy rains thanks to its tropical climate. These weather conditions mean that there are an abundance of rice fields in the area, provided with the perfect environment thanks to its natural humidity.
People in the Isaan region celebrate a rich culture which is heavily influenced by their traditions and passion for cuisine. Thai food is renowned for the highly unique mix of condiments found in its flavours. While being a spicy cuisine, Thai food is cooked with a delicious equilibrium bringing out different flavours from across the country.
Our aim is to offer you a little piece of Thailand, inviting you to experience a comfortable environment brought to life by a delicious glass of wine from our own cellar or if you prefer, our fruit-inspired cocktails.
Vegetarians will also find a wide range of choices designed to suit their tastes and needs.